Take the next step with a Graduate degree from Iowa
Studying at Iowa means you'll have access to the resources of a Tier-1 research institution while enjoying small class sizes and one-on-one attention from your professors. We pride ourselves on offering students the resources of a Big Ten university with the personal and intentional environment of a small college.
Iowa is ranked as the No. 33 Best Public National University by the 2022 U.S. News & World Report. Our rigorous academic programs and commitment to student success set us apart from the 1,500+ public institutions in the United States.
Graduate programs among top 10 in the nation
Graduate & Professional Areas of Study
Find your degree program for specific application requirements and costs of attendance.
Requirements and cost vary by program.
Pursue your passions, find your niche, and increase your post-graduation marketability with a combined degree program.
Want to pursue a degree, but don't want to leave home? Consider a distance or online degree at Iowa. 
Top public institution by U.S. News & World Report
Pulitzer prize winners among faculty and alumni
Academic Support from Day One
---
Graduate and professional students at Iowa have the opportunity to participate in groundbreaking research at a Tier-1 research institution. They are often assisted by undergraduate research participants who help with departmental and cross-departmental projects.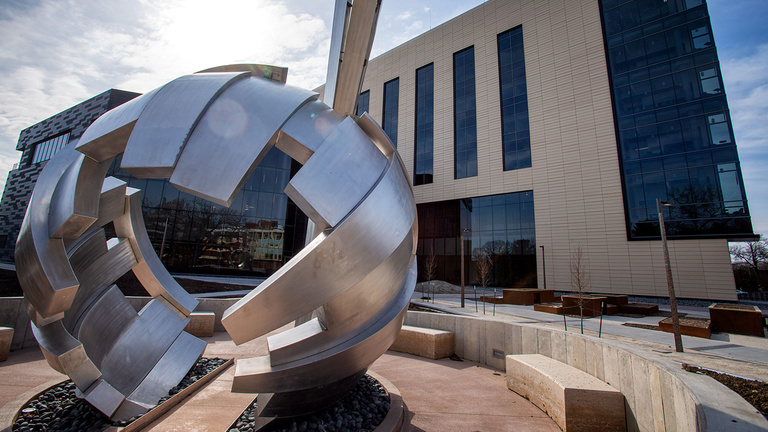 Iowa is dedicated to providing cutting-edge facilities and resources to students, faculty, staff, and researchers. From the Iowa Technological Institute to the College of Pharmacy labs, our students have access to hands-on learning experiences throughout their graduate and professional education.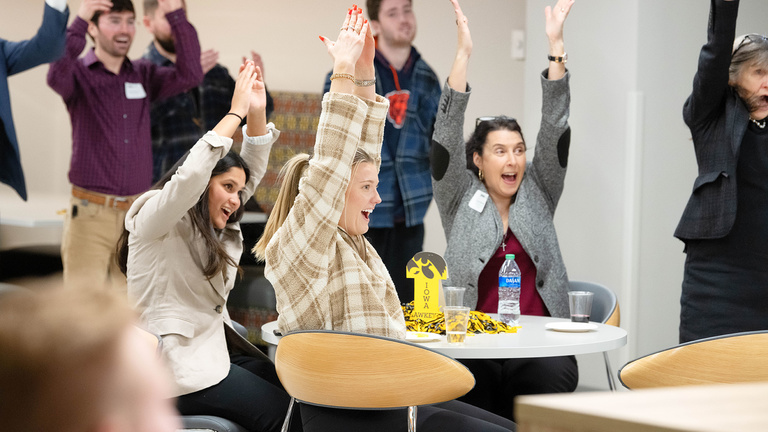 Faculty at Iowa are committed to your success from the moment you step foot on campus. From small class sizes to one-on-one meetings to experiential learning, they are dedicated to preparing you for the next step of your career.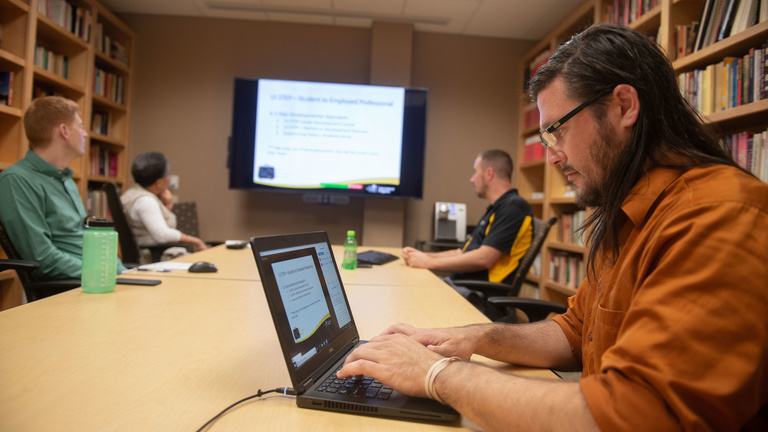 Our academic advisors, faculty, and staff are here to guide students through the orientation and course registration process. Through individualized plans and personal attention, our students are prepared for the rigors of studying at the graduate and professional levels.