More than an education
The University of Iowa is home to expert and award-winning faculty, unparalleled graduate programs, and myriad research opportunities.
It's also a place where you can feel confident about contributing to the bigger picture.
We understand the success of your education depends on both the support you receive inside the classroom, as well as the support you receive beyond the classroom. That's why we're dedicated to creating and sustaining communities and resources that foster growth during your graduate career at Iowa.
Events, Shows, Activities in Iowa City Throughout the Year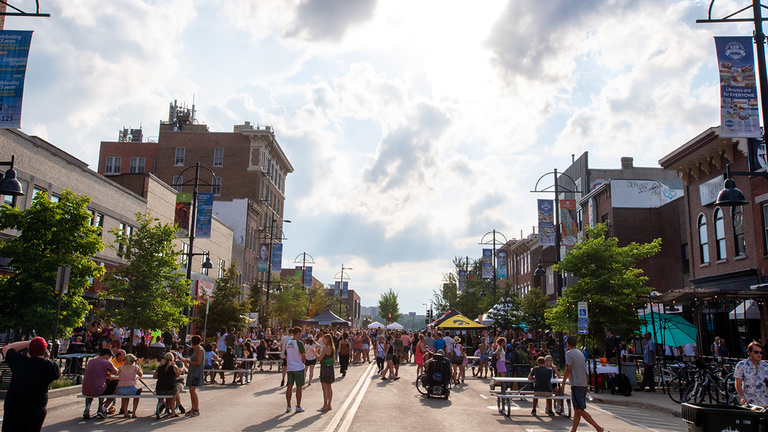 There's a reason we've been named one of the best college towns in the nation–the University of Iowa is uniquely integrated into the Downtown District of Iowa City. Across the street from campus, our students have immediate access to coffee shops, restaurants, live music venues, art galleries, and more. The university is also surrounded by neighborhoods, so you can easily find housing near campus.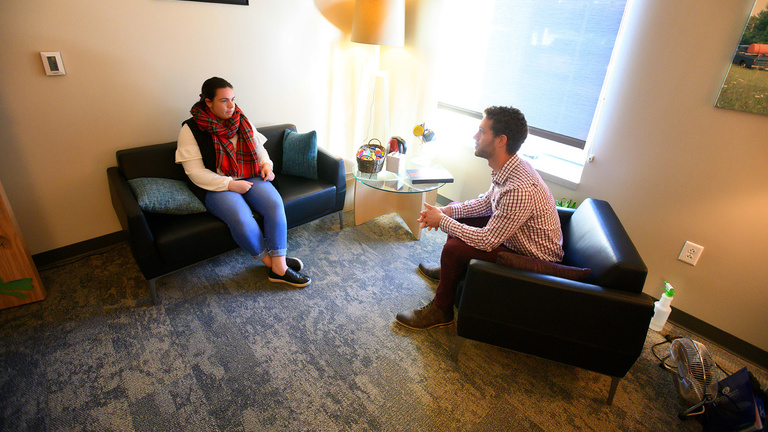 Postdoctoral scholars and fellows are eligible for a number of University benefits and services like insurance, paid leave and FMLA, Health Spending Accounts, and University Counseling Services, among other support services.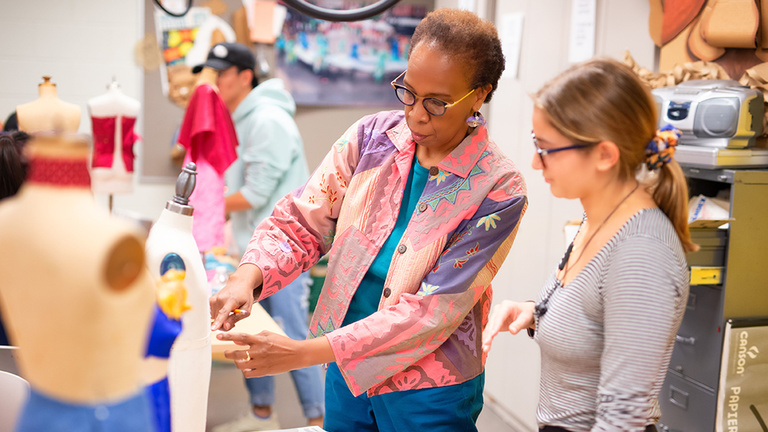 At Iowa, we want to ensure you're prepared for a successful career post-graduation. That's why we offer a variety of services to support our students including career consultations, development planning, and workshops.
'Iowa nice' exists throughout the university, and I think people take on that culture—in their relationships with their students, with mentees, and in their research.
Diversity, Equity, & Inclusion
---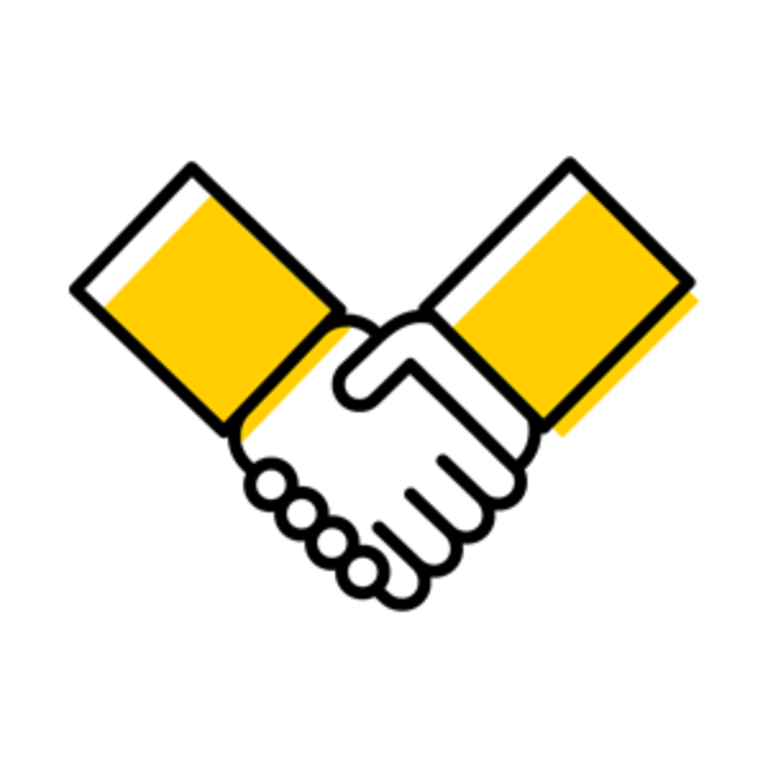 Our Center for Inclusive Academic Excellence offers resources and events for students of all backgrounds to connect and receive support.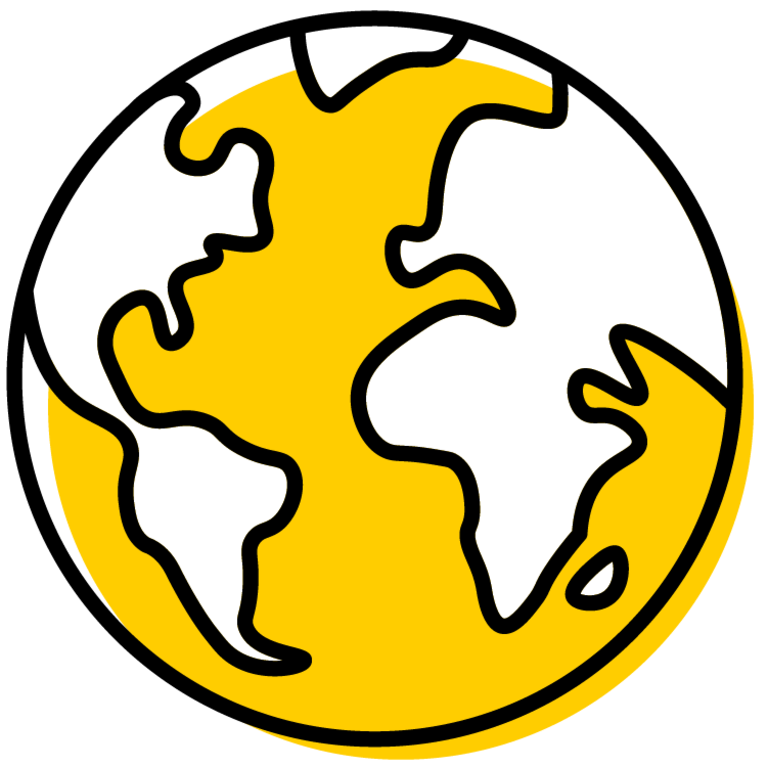 Hawks of Color is a community space to support historically underrepresented students in the Iowa community.
The Graduate College provides direct support to graduate students from underrepresented and minority backgrounds.